That was an interesting read and the paintings are beautiful. The only saint who really cuts it as a cover-boy is St Sebastian, that curly-haired Roman youth shot with arrows on the orders of the emperor Diocletian. Matthew Shepard: Gay saint of civil rights and non-violence. Use your unstoppable energy not to punish but only to humble those who dedicate themselves to oppression and evil.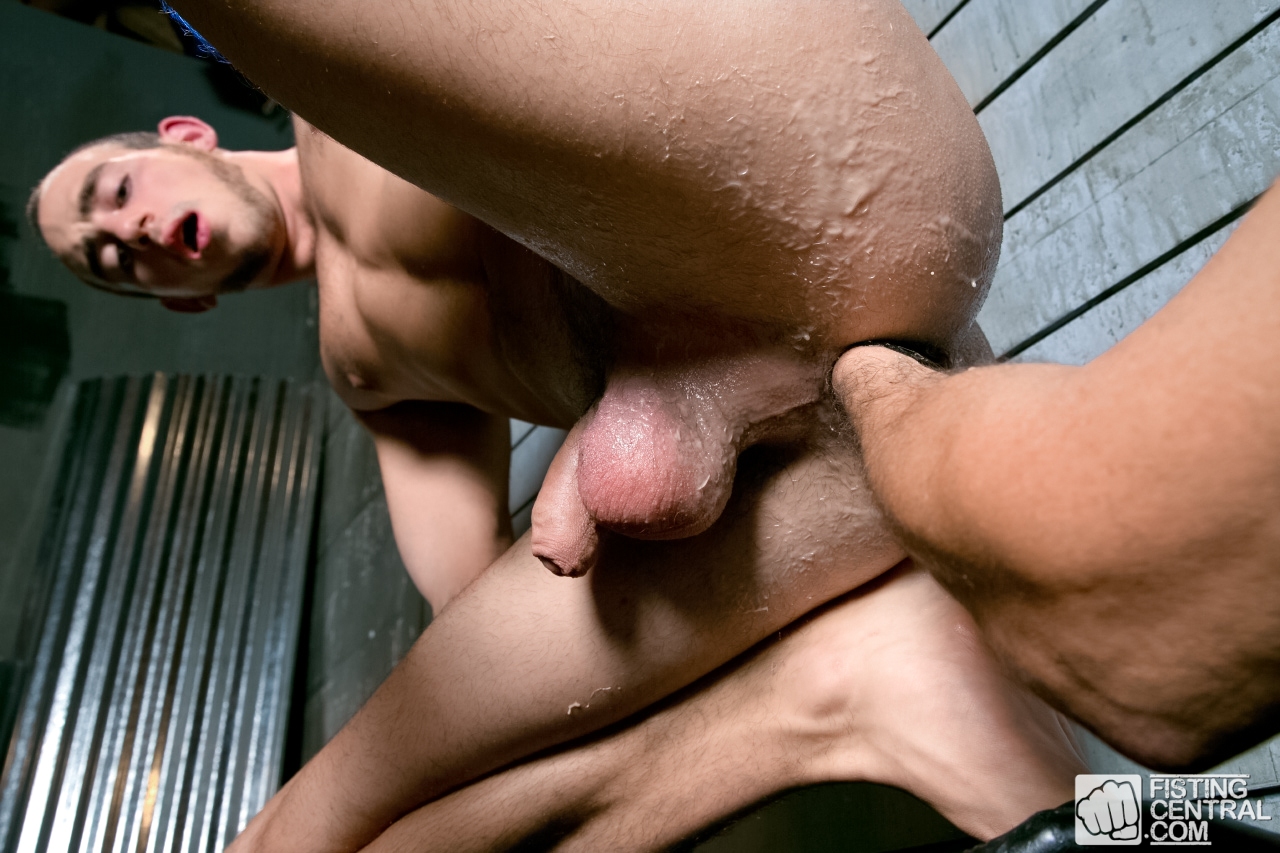 Ethiopian nun shared a lifetime bond with a female partner.
Nun who loved a countess in 17th-century Mexico City. Lesbian philosopher who went Beyond God the Father. Another concern about the campaign to create the "first gay saint" has to do with Judge's privacy. Sergius and Bacchus were very popular throughout Late Antiquityand churches in their honor were built in several cities, including Constantinople and Rome.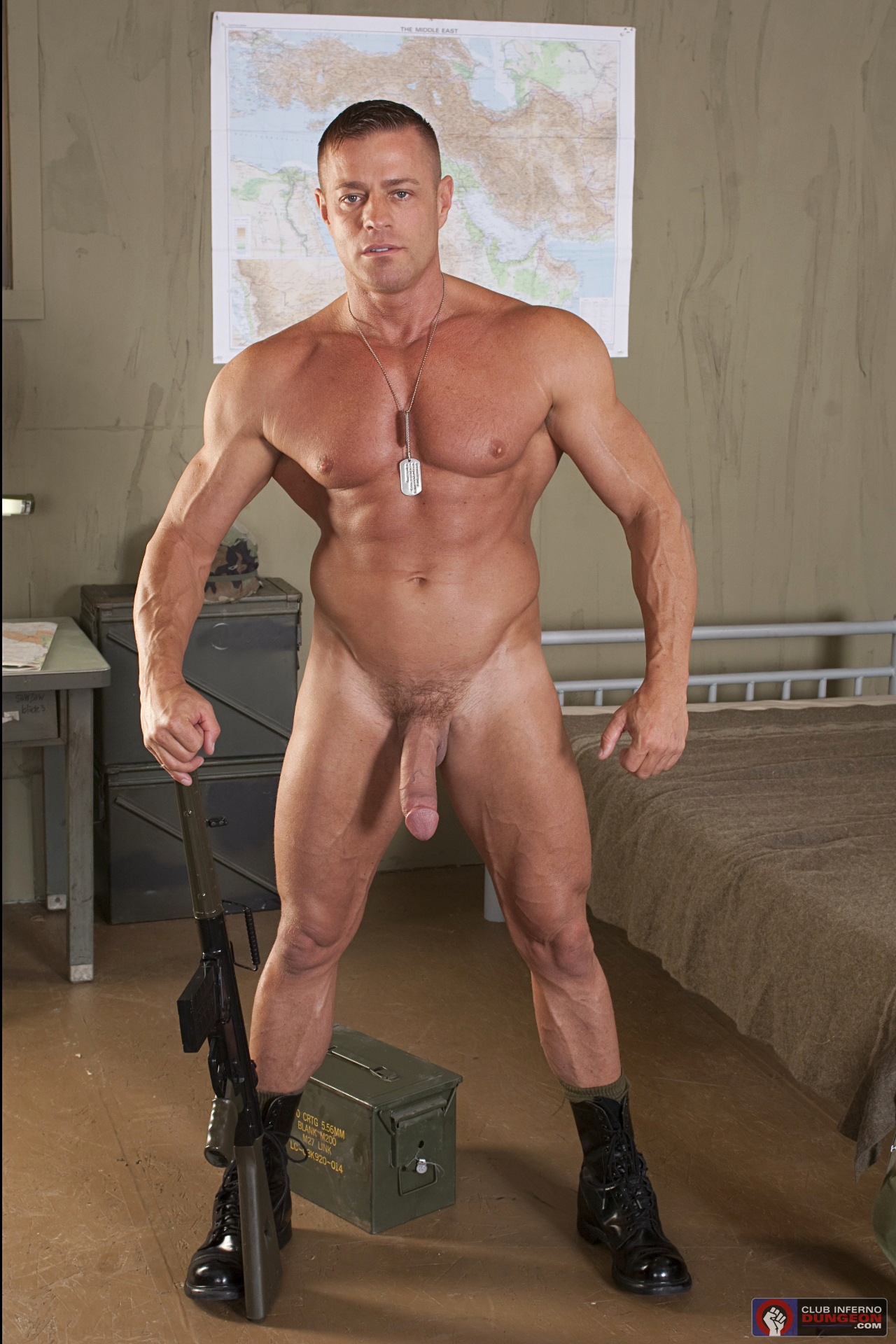 Trinity Sunday: