Meet-Up groups are also a good place to meet others. This article was interesting to think about and the varied comments were thought provoking, to say the least. Being over 40, not into the bar scene, most of the friends my husband and I have are not gay men anymore. Does the blogger need to be reminded that poor behavioral choices are certainly not restricted to the over group? Well, let me add my voice to the chorus. What is that? So bite me, Mary!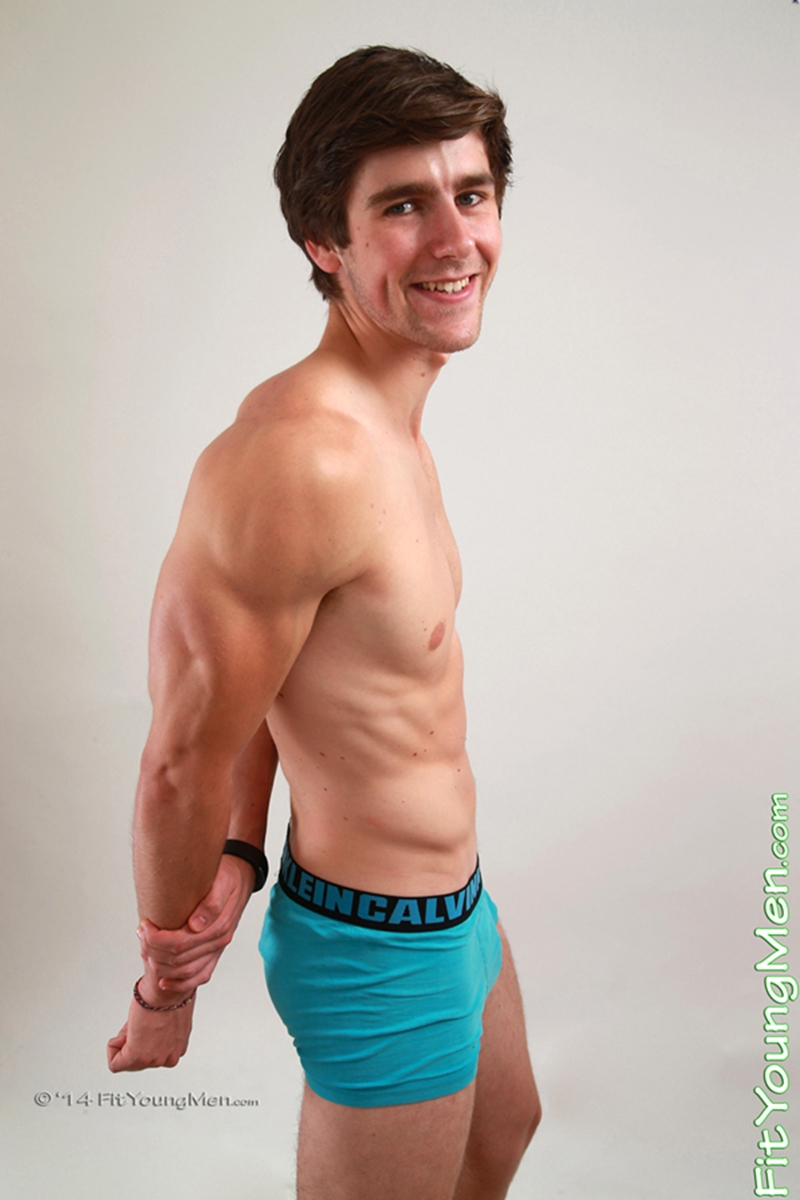 Respect should be earned.
Prior to the advent of AIDS, there were plenty of role models. Big downside, no upside. I believe the writer would have great respect for older men who presented themselves in a mature way.
Latest on Queerty.